Interior designing and Execution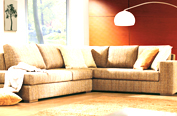 Falcon interior design focuses on both luxurious interiors as well as the making of homes that has specifically designed and suites for bungalows, villas, apartments or as per clients taste and requirements.
Residential Interior Designing services offered by Falcon Interiors includes Kitchen Design, Dining Room Design, Living Room Designs, Bedroom Design, Bathroom Design, Residential Indoor and Outdoor Design, Kids Room Design, All these are available for Bungalows, Villas as well as Apartments. These design services offered by Falcon Interiors are both inclusive and exclusive in nature.
We are aggressive enough to get the business but gracious enough to be enjoyed by the clients and have our name passed on to the next client.
Land Development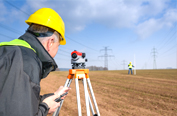 We as one of the leading land developers and builders in Telengana and A.P we understand that our role is to develop clients land within their budget and taste and which gives peace of mind and stress free environment. We work both the ways. We develop the land for an individual as well as we help in selling the same after development.
We understand and appreciate the value of a healthy and sustainable environment for generations to come. To achieve this we have taken steps to assure minimum stress on environment and apply eco friendly methods in our projects. We have been inspired by the customer's dreams, and strive to provide them with nothing but the "best in living spaces."
Home Loans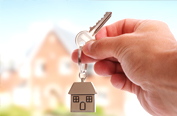 We have seen the smiles of many when they got financial solutions when they are in need. As we feel privileged to be like a one point for all your solutions, along with Interior designing and Land development we also provide financial solutions as per your need. Feel free to contact us for your home loan needs.